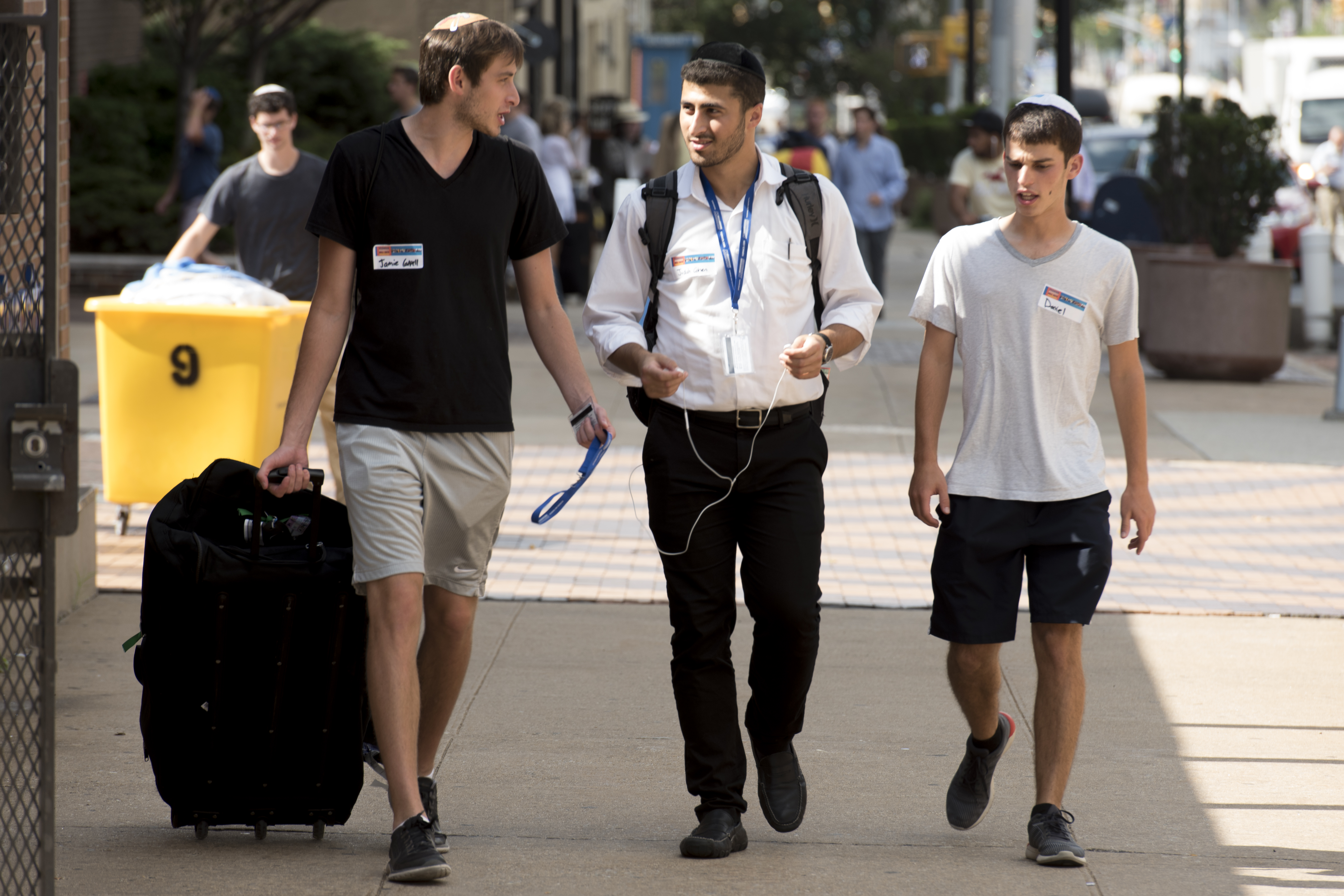 Welcome to the Yeshiva University community!
You are about to embark on one of the most exhilarating, exciting, and challenging times of your life. Torah opportunities, academic achievements, student clubs, events, dorm life, and so much more make this a once-in-a-lifetime experience.
During Orientation, we will introduce you to Yeshiva University's Wilf Campus—its academic and communal life, culture and events—and to the diversity and excitement of New York City.
This site will guide you through the first week of this incredible journey. It has all the information you will need for Orientation, academic advisement, registration, exciting programming and more!
Orientation will give you the opportunity to consult with advisers, get acquainted with peers, participate in fun activities, register for classes and discover your place in the Yeshiva University community.