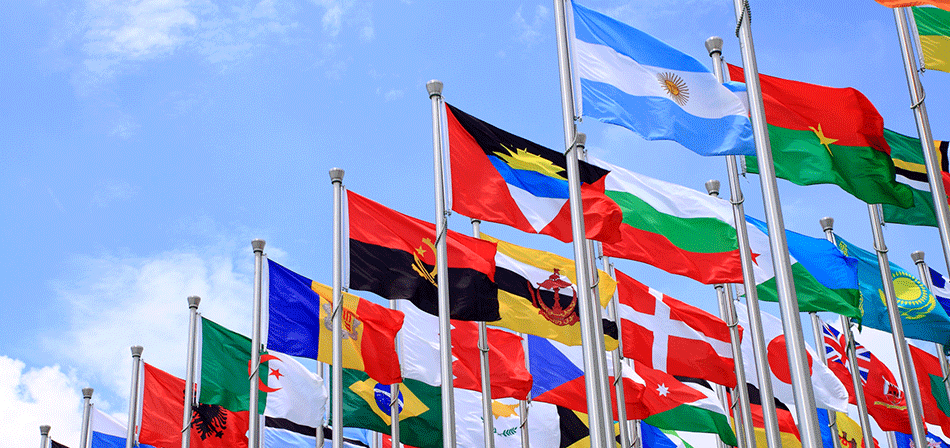 About
International students and exchange visitors are an important part of Yeshiva University's vibrant community. More than 500 students and scholars from over 50 countries enroll each year at the graduate and undergraduate level or join the Yeshiva's community to teach and perform research.

The Office of International Student and Scholar Services (OISS) provides international students and scholars with immigration support and assistance with cultural adjustment, to help you achieve your educational goals.

The OISS also acts as a liaison with the U.S. Department of Homeland Security (DHS) to ensure University-wide legal compliance with government immigration regulations and reporting requirements. Please feel free to contact the OISS by phone 646.592.4203 or email.
---
Trending
**IT'S TAX TIME**
International Students: Your Tax Obligations
If you are an international student in the U.S., you're required to file tax documentation (a tax return) each year with the Internal Revenue Service (IRS). You must do so even if you haven't earned income in the U.S. The good news is that if you paid too much tax, you'll get a refund. Go Here
---
Post-completion Work Permission and Summer Internships:
Extensive information about work authorization is on the OISS website.
Summer Internships: Whether your internship is paid or unpaid, the majority of F-1 students will require Curricular Practical Training (CPT) authorization.
Optional Practical Training (OPT): Students who will graduate in May 2018 and plan to apply for OPT, will find all the information on the OISS website.  Please familiarize yourself with the basic information. In addition, the OISS will be presenting OPT information sessions staring later this month (February).  OPT authorization is taking at least 90 days. Plan ahead!
---
Deferred Action for Childhood Arrivals (DACA) is back - for now!
1/13/2018 Due to a federal court order, USCIS has resumed accepting requests to renew a grant of deferred action under DACA.  Until further notice, and unless otherwise provided in [USCIS] guidance, the DACA policy will be operated on the terms in place before it was rescinded on Sept. 5, 2017.