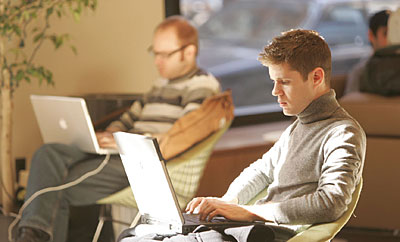 Yeshiva Employment Status System (YESS) is the automated, web-based system for the creation, approval and routing of Personnel Status Forms (PSF), Personnel Requisition Forms (PRF) and Payroll Memo (PM) forms. YESS is accessible to all authorized users with an Internet connection.
Please see the left navigation for a YESS user manual, an online tutorial, a login screen, and more.
YESS OVERVIEW
A transaction menu is provided to accomplish a specific action. Once the transaction is completed, the system provides a list of departments and people that you can forward the transaction to for review and/or approval. A complete history of everyone that has processed the transaction as well as its routing history is kept. This gives you the ability to view online where in the process your transaction stands. Once the transaction is accepted in the payroll department you are notified via email that the transaction is complete.
The transactions you create are maintained by the system, and are retained for historical purposes indefinitely. Maintaining paper copies of all PSF, PRF and PM transactions will no longer be necessary.