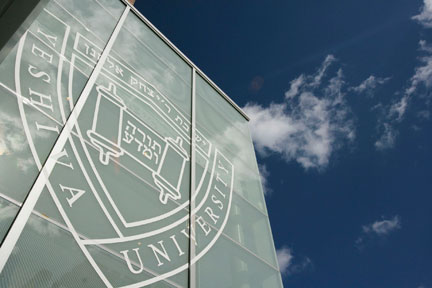 Our Mission
Yeshiva University is a leading global educational institution requiring competitive human resources programs to attract, develop and retain an excellent faculty and staff.  The Human Resources staff serves YU as strategic partners in creating a positive and supportive working and learning environment that aims to sustain a high quality experience for our constituents and embraces the University's mission to enable and ennoble the community.


Our Commitment
As a supporting partner and leader, our Yeshiva University Human Resources team is committed to:
Enhancing our workplace and experience by recruiting and retaining outstanding candidates through a well articulated system of competitive compensation, benefits, and rewards.

Creating a diverse work environment that is caring, respectful, and values quality.

Fostering a high performing workplace based on accountability, collaboration and teamwork.

Identifying and empowering staff to pursue opportunities for career and personal growth and continuous learning.

Being a role model for change and continuous improvement.

Demonstrating a service ethic that is proactive, responsive and effective.

Employing channels that provide for access of information and transparency in all our communications.