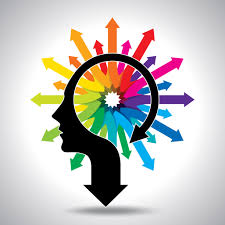 Resources
School-Clinical Child Psychology Handbooks and Manual
Program Handbook August 2018
Externship-Internship Manual August 2018
Research Manual  August 2018
Adjunct Manual August 2016
Directory of Graduates
There are 927 alumni graduates. Employment and licensure information for 721 graduates are included in this directory. Inclusion in this directory should not be interpreted as the program's endorsement. Always exercise due diligence in such important decisions. We are very interested in maintaining updated information about all our graduates. Please contact us at anytime with current information.
Alumni Referral List (Disclaimer: Inclusion on this list does not indicate a recommendation from the Program or its faculty)
Career Search Web Sites
BOCES On-Line Application System for Educators (serving over 800 school districts in New York State)
Additional Important Links: Memberships and Licensure in New York State
Please review the following PDF files for the links we have compiled for you on related subjects.