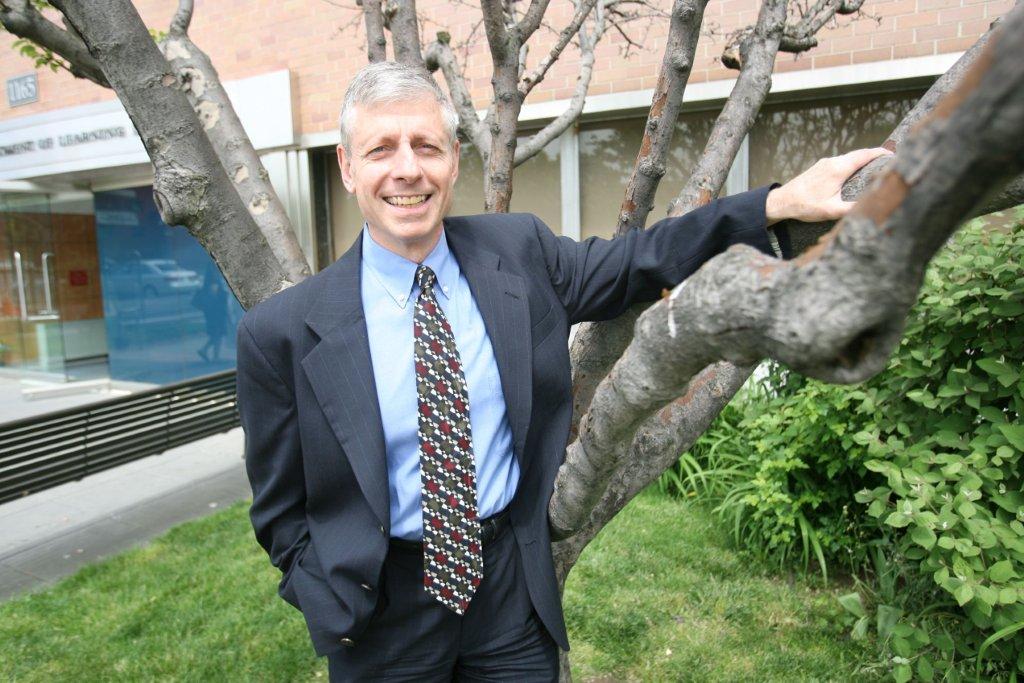 Dean's Office: Welcome
As dean of Ferkauf Graduate School of Psychology, I welcome you to our website and thank you for your interest in our graduate school.
For six decades, Ferkauf has provided the highest-quality graduate education to psychologists as clinical service providers, scholars and researchers, and educators. We have the unique distinction in having three different doctoral degree programs that are all accredited by the American Psychological Association (APA)—Clinical Psychology, PsyD; School-Clinical Child Psychology, PsyD; and Clinical Psychology Health Emphasis, PhD—all receiving the maximum seven-year accreditation period.
In addition, Ferkauf offers a master's degree in mental health counseling that was one of the first such programs registered in New York City by the New York State Education Department. This five-semester program leads to licensed-eligible practitioners as a Licensed Mental Health Counselor (LMHC).
Our strength is reflected in the quality of our faculty, students and alumni. The Ferkauf faculty have achieved national and international recognition in their fields as academic scholars, educations and clinical service providers. Each year the number of applications that we receive for our graduate programs continues to increase as well as the academic credentials of our applicants. This has resulted in a selective admissions process that has permitted us to admit the best and the brightest student to our schools.
Finally, I want to acknowledge the more than 3,000 Ferkauf alumni who have achieved successful careers as clinical service providers, researchers, scholars, educations, administrators and in other professional activities that they have pursued following their graduation from our school. We are very proud of our alumni and encourage them to maintain ongoing contact with us. To facilitate the participation of our alumni with Ferkauf and to enhance our opportunities to communicate with our graduates, our Web site has been redesigned to include a more substantial and informative section exclusively for this purpose.
Lawrence J. Siegel, PhD, ABPP
Dean
Ferkauf Graduate School of Psychology