Faculty Directory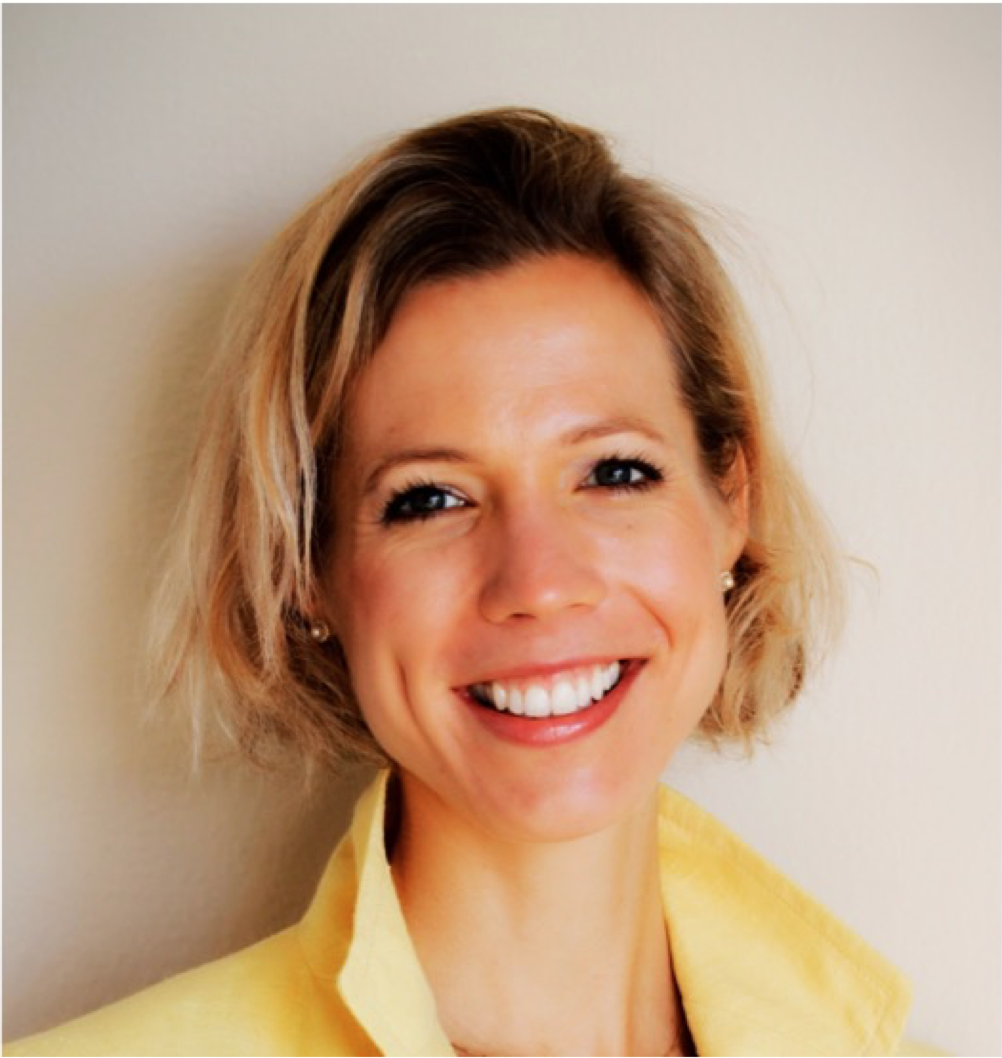 Karlijn
Van Doorn
Assistant Professor of Clinical Psychology, Ferkauf Graduate School of Psychology Psychodynamic Track
Other, University of Oxford, 2012
Other, University of Oxford, 2009
Other, Vrije Universiteit, 2005
Dr. Katie Aafjes-van Doorn is Assistant Professor of Clinical Psychology at the Clinical Psychology Program of the Ferkauf Graduate School of Psychology. She received a MSc in Clinical Psychology from the Vrije Universiteit in Amsterdam, as well as a MSc in Psychological Research and a doctorate in Clinical Psychology from University of Oxford. Over the years, she has worked clinically in different settings within the National Health Service, in the UK as well as at a psychoanalytic community clinic in San Francisco. Most recently, Dr. Aafjes-van Doorn completed a one-year postdoctoral research fellowship at the Derner Institute for Psychological Services, Adelphi University.
Her teaching interests include short-term psychodynamic therapy, relational psychoanalytic psychotherapy, clinical interviewing, psychotherapy research and writing in psychology. Her research focuses on the evidence-base of psychodynamic psychotherapy; the effect of short-term psychodynamic psychotherapies (Experiential Dynamic Therapy) as well as (non) verbal psychodynamic processes, including the coding and analyses of affect experiencing, defenses, reflective functioning, learning styles and other potential moderators and mediators of change.
Dr. Aafjes-van Doorn specializes in psychodynamic psychotherapy research. She has co-authored an introductory book on clinical psychology, chapters on process-outcome research and research in clinical psychology and has written about affect experiencing-in session and video-recording in psychotherapy.
Resnick campus - Rousso Building
Room#123