Faculty Directory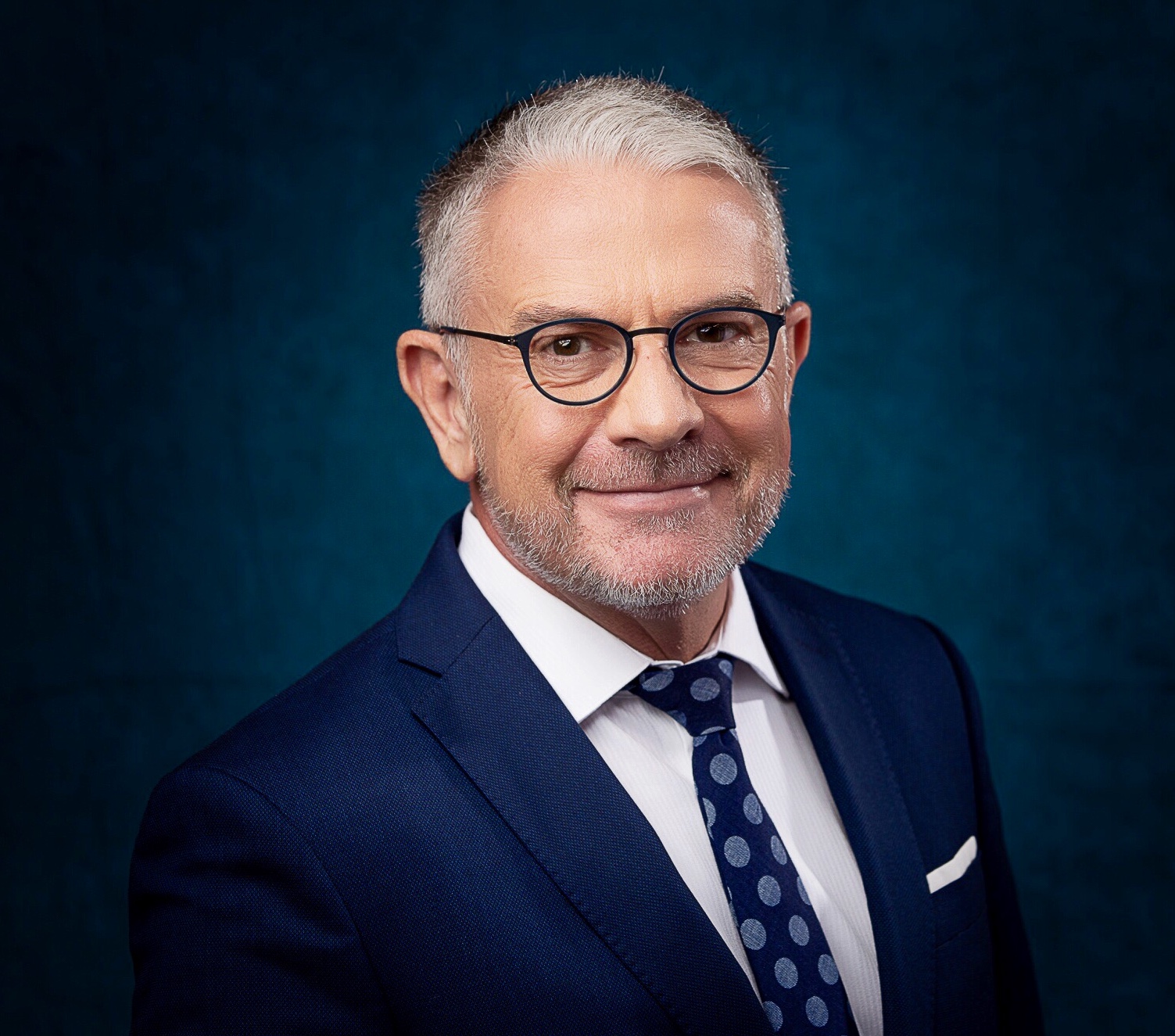 Dr. Nicolaas
Van Den Heever
Founding Program Director, Professor
     Dr. Nicolaas van den Heever, an international expert in clinical practice, administration and education of occupational therapy, officially joined the faculty at Yeshiva University (YU) as clinical professor and founding director of a graduate program in the field of Occupational Therapy.
     YU recruited van den Heever after a national search. For the past seven years, Van den Heever served as the director for the School of Occupational Therapy at Brenau University and as founding dean and program director for the MSOT and OTD programs at West Coast University (WCU).
     A native of South Africa, van den Heever earned his bachelor's in occupational therapy from the University of Stellenbosch near Cape Town and his doctorate from the University of Saint Augustine in Florida. The first male occupational therapy graduate in his native South Africa, Dr. van den Heever has more than 35 years of experience in a variety of practice areas: Mental health, wellness, neuromuscular and cognitive rehabilitation, aging in place, sensory integration, driving rehabilitation, and in a wide range of practice settings: hospitals, skilled nursing, acute and outpatient rehabilitation, the military, community-based rehabilitation in rural villages in Africa and China (for the World Health Organization), developing new transdisciplinary practices that were unheard of at the time in these countries, large psychiatric hospitals and industrial units, orphanages, substance abuse rehabilitation centers, and in private practice. He served as administrative director of business development and operations for Alvarado Hospital in San Diego, regional director of 12 facilities for Select Therapies/Covenant Care. Finally, he was director of hospital education, inpatient and outpatient rehabilitation services, and arthritis and bone and joint clinics for Tenet Healthcare.
     "I have experienced the entire scope of health care and have fulfilled every role in the health care sector: from being a staff therapist all the way to being a hospital administrator. In terms of experience and skill, I have a lot to share with future occupational therapists as students learns best form stories and sharing experiences. I hav a very strong vision of what OT education should look like, and I got the opportunity to start a program from the ground up at WCU, and now I get to do it again here at YU."
     Dr. van den Heever has been an international, national and local speaker on the topics of neuromuscular, cognitive, and driving rehabilitation, academic program effectiveness and outcomes, and interprofessional education. Annual he presents at local and national conferences and in 2014 he presented at the 16th International Congress of the World Federation of Occupational Therapy in Yokohama, Japan.
     In 2014, van den Heever won a prestigious award in CA recognizing the "significant contributions to the advancement of occupational therapy in the areas of therapeutic practice, education, communication and/or community service."
     "I am honored to join the Katz School at YU and excited about the prospect of starting a program that can ultimately benefit the education and wellness of the community."
Yeshiva University
The Katz School, 6th floor
New York, NY 10019
EMAIL