Faculty Directory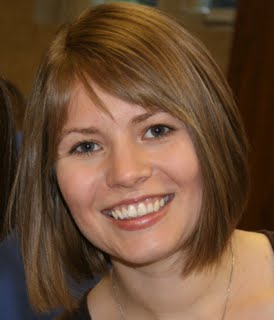 Elizabeth
Seng-Tamaccio
Associate Professor of Psychology, Ferkauf Graduate School of Psychology
PhD, Ohio University, 2012
MS, Ohio University, 2009
BA, Kent State University, 2005
Dr. Elizabeth K. Seng's research is broadly focused on behavioral management of pain and headache disorders. Her current research is focused on improving treatment of headache disorders and other painful conditions by 1) developing behavioral treatments, 2) exploring psychosocial factors that influence quality of life and treatment outcome, and 3) improving medication adherence.
Headache and Adherence Public Health and Epidemiology Intellectual Assessment Applied Statistics in Health
Dr. Seng has recently published in Headache (2014), Rheumatology (2015), and Current Pain and Headache Reports (2015). Please see Dr. Seng's CV for a complete list of her publications.
Resnick campus - Rousso Building
Room#130