Faculty Directory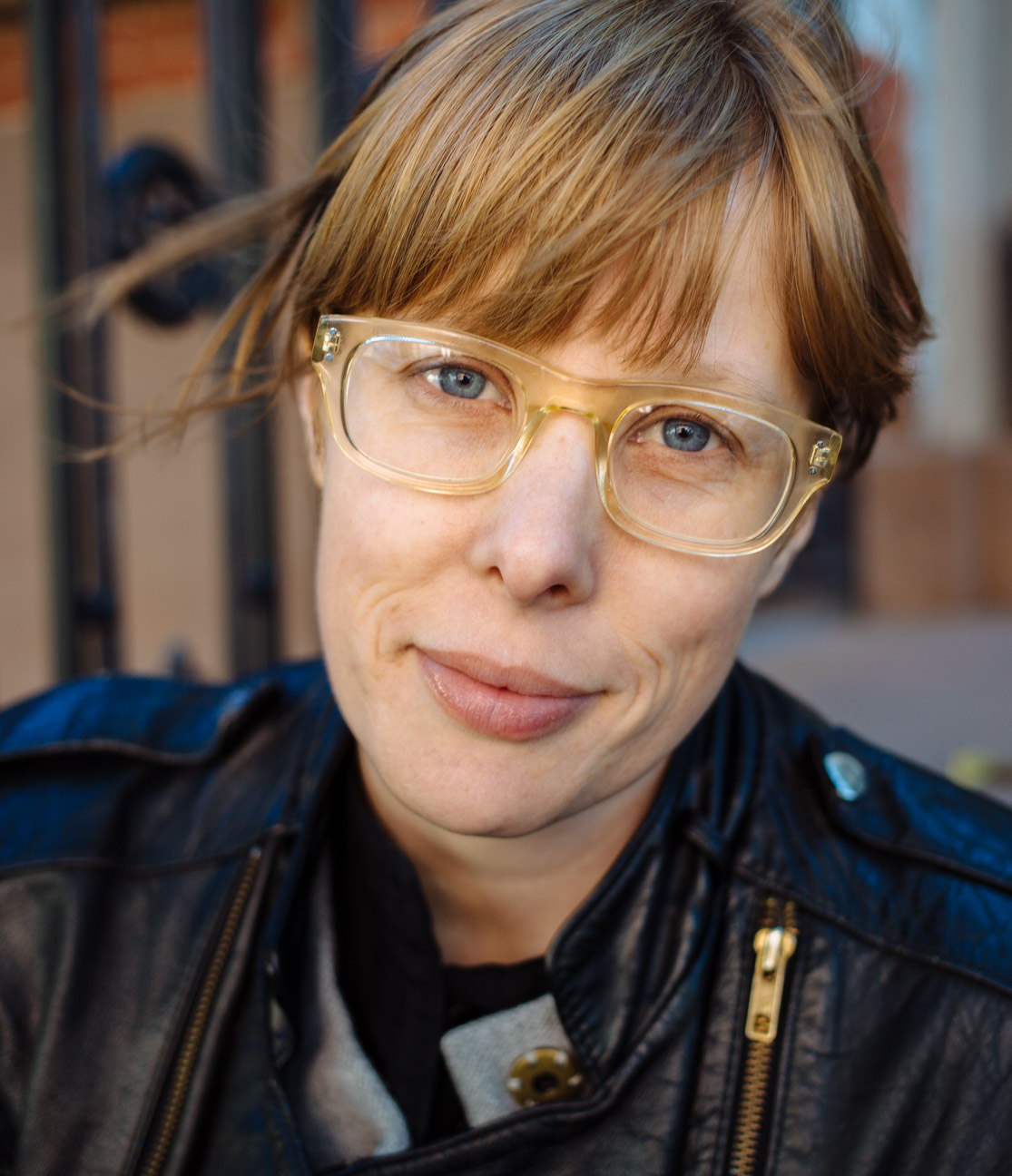 Liesl
Schwabe
Liesl Schwabe served as a 2018-19 Fulbright-Nehru Scholar in Kolkata, India, where she also taught writing at Presidency University. Her essays have appeared in The New York Times, The Washington Post, The Los Angeles Review of Books, LitHub, Words Without Borders, Creative Nonfiction, The Rumpus, and Tricycle: The Buddhist Review, among other publications and anthologies. She has directed the Writing Program at Yeshiva College since 2015.
As Director of the Writing Program at Yeshiva College, I'm dedicated to making sure each and every student recognizes the importance and the potential of his own voice. To that end, our First Year Writing program fosters the patience to listen, the willingness to consider different viewpoints, and the curiosity to discover new understanding. Writing can be hard and slow, but by learning to trust the process, students will see that they can also remember more, make new connections, and better explain material from all their classes - and beyond! In Advanced Creative Writing courses, I provide students with extensive individualized feedback, a supportive and rigorous workshop environment, and specific guidance on craft and narrative. Outside of the classroom, I'm interested in literary nonfiction that explores points of intersection, creating meaning and momentum between individual lives and larger moments we inhabit and share.
2018-2019 Fulbright-Nehru Scholar, Presidency University, Kolkata, India.
2020 Donald J. Murray Award in Creative Nonfiction
https://www.nytimes.com/2019/02/16/opinion/sunday/catholic-school-nuns-feminism.html
https://www.washingtonpost.com/lifestyle/2019/05/10/how-school-india-taught-me-raise-my-expectations-my-child/
http://blog.lareviewofbooks.org/essays/enduring-relevance-liberal-arts-india-henry-derozio-bengal-renaissance/
https://www.wordswithoutborders.org/dispatches/article/celebrating-kazi-nazrul-islam-rebel-poet-of-bengal-liesl-schwabe
https://lithub.com/in-india-one-publishers-high-stakes-fight-for-a-caste-free-society/
Wilf campus - Belfer Hall
Room#533