Faculty Directory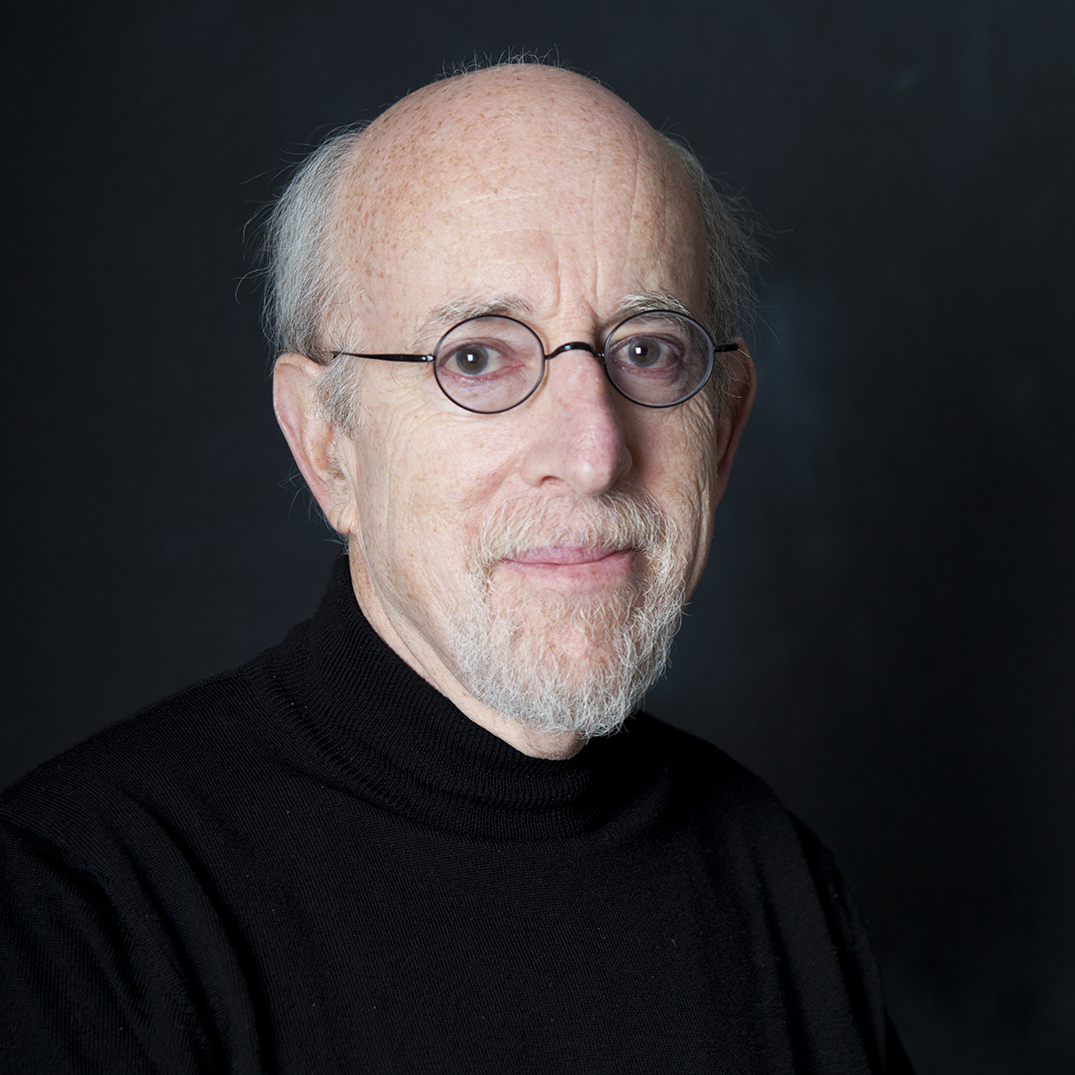 Jonathan
David
Fast
Associate Professor, Wurzweiler School of Social Work
BA, Sarah Lawrence College,
MSW, Columbia University,
PhD, Yeshiva University, 1999
Jonathan Fast was born on New York City's Upper West Side in 1948. His father was Howard Fast, a well-known novelist, who went to prison in 1952 for contempt of congress in connection with the McCarthy hearings. He has worked as a screenwriter for Disney Feature Animation and other production companies, and his scripts for industrial and educational films have won numerous awards at film festivals. He began his social work career in 1993 and has worked in a variety of clinical settings, mostly with adolescents. He also enjoys playing the cello and performing chamber music with friends.
Professor Fast's current interests include the developmental process by which people come to be violent, as well as qualitative research methods and new education technology.
Professor Fast has published eight novels and a book of non-fiction, Ceremonial Violence, which presents a new way of understanding school rampage shootings.
Wilf campus - Belfer Hall
Room#922