Faculty Directory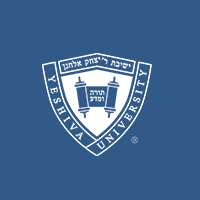 Steven
S.
Chan
Assistant Professor of Marketing
BA, University of California,
MPhil, New York University,
PhD, New York University,
Professor Steven Chan has industry and research expertise in marketing that encompasses consumer behavior, judgment/decision making, social media, and international/cultural issues. Prior to joining Yeshiva University's Sy Syms School of Business, he received a PhD in marketing from NYU's Stern School of Business. As a former U.S. Fulbright Scholar in China, he conducted consumer psychology research in Beijing, and continues to develop cultural research abroad.
Professor Chan teaches courses ranging from principles of marketing to social media. He is interested in how people make comparisons in different marketing contexts. His research has shown that how people compare time, self versus others, and products, influence how they intend to spend their money, how they view their competition, and how they select products. His findings showcase cognitive biases people make relevant to their roles as consumers, business managers, and most generally as social beings that must make decisions based on comparing one thing to another.
Wilf campus - Belfer Hall
Room#424