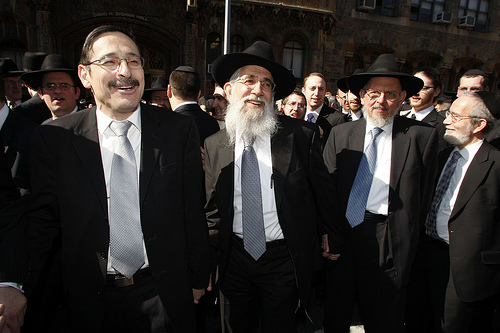 Roshei Yeshiva
Seating in Lamport Auditorium will be for ticketholders only. To order tickets for family members to the ceremony, please contact Yaakov Taubes at 646.592.4027 or jtaubes@yu.edu.
You are also invited to join the musmakhim as they gather before the ceremony, starting at 10:30 a.m. in Weissberg Commons, Belfer Hall. This will give you the opportunity to reconnect with your talmidim and to be photographed as part of the group photo with the musmakhim.
You can join the procession at the start of the program and be our guest on stage for the main ceremony in Lamport Auditorium.
After the ceremony you are invited to MSAC for a reception in honor of the musmakhim, to meet the extended families of our talmidim and congratulate the musmakhim on their accomplishment.