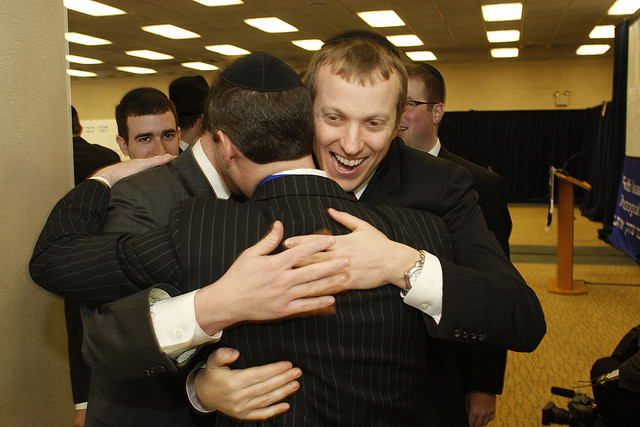 Musmakhim
Seating in Lamport Auditorium will be for ticketholders only.
Each musmakh will receive four guest tickets for Lamport Auditorium. The public is invited to view the ceremony from the Glueck Beit Midrash and can also watch a live webcast from this site. Directed parking will be available.
There will also be ticketed seating in the Zysman Beis Midrash. 
If you would like to request additional tickets, please email chag5774@yu.edu. Please note that space is extremely limited and that while we will try to accommodate all requests, we cannot guarantee any requests. Thank you for your understanding.