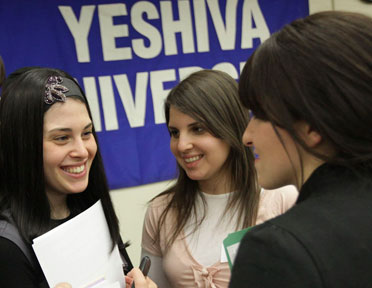 The career counseling process begins the moment you enter college. As an undergraduate, you will want to meet with us periodically each year.
For a timeline of what you should be doing when, click here. We can assist with:
Students may call or visit the Career Center to schedule an appointment. Click to view our Hours of Operation.
Visit the top resources section of the website for many helpful links, directories, fact sheets and other resources.