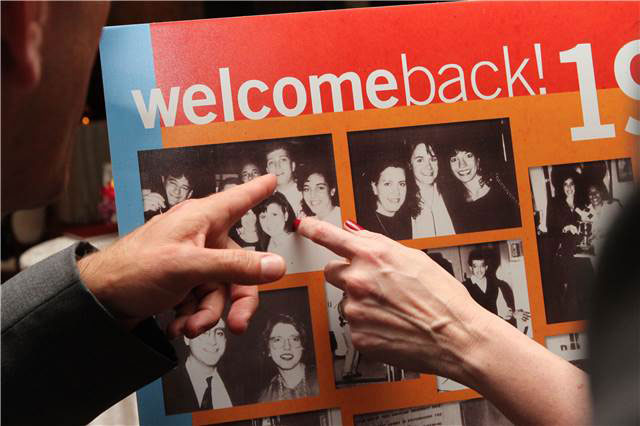 Welcome
At YU, we feel a deep sense of pride in our progress toward building a great university with a unique mission and its dedication to a centuries-old commitment to the advancement of human knowledge and ethics.
This progress is exemplified in our alumni community. We watch with keen interest and pleasure the achievements of our graduates. Your successes testify to the quality of a YU education, elevate the stature of the undergraduate and graduate schools and ensure the University's continuing vibrancy and growth. All of this, in turn, enhances the value and prestige of a YU degree and confirms that our more than 56,000 alumni are among the best in their fields. This bond between YU and its constituents is a lifelong connection that must be mutually sustained by each so that both can thrive.
Your invitation to visit is always open. You are also invited to join countless others in giving back to your alma mater by volunteering, making a financial contribution or participating in one of the many events offered throughout the year. We hope that you will remain a part of the YU community for years to come!