Israel
Yeshiva University in Israel offers a number of programs and opportunities for alumni to stay connected to YU while in Israel. Working in conjunction with the Israel Alumni Association, YU Israel offers ongoing programs that provide shiurim with YU's Roshei Yeshiva, educational and social events for graduates of all ages, opportunities to assist YU students studying in Israel through the S. Daniel Abraham Program, and much more. Read on to find what interests you—then get involved!
YUI Alumni
The Yeshiva University Israel Alumni Association provides outreach to more than 5,000 YU graduates in Israel by sponsoring academic and social events including lectures, reunions and student mentoring. Alumni host visiting YU students and faculty, assist with recruitment, and participate in local programs.
Officers
Want to Get Involved? Become an Ambassador in Israel!
YU Israel and the Alumni Association invite you to get more involved with programs and activities for fellow graduates. Volunteer opportunities include: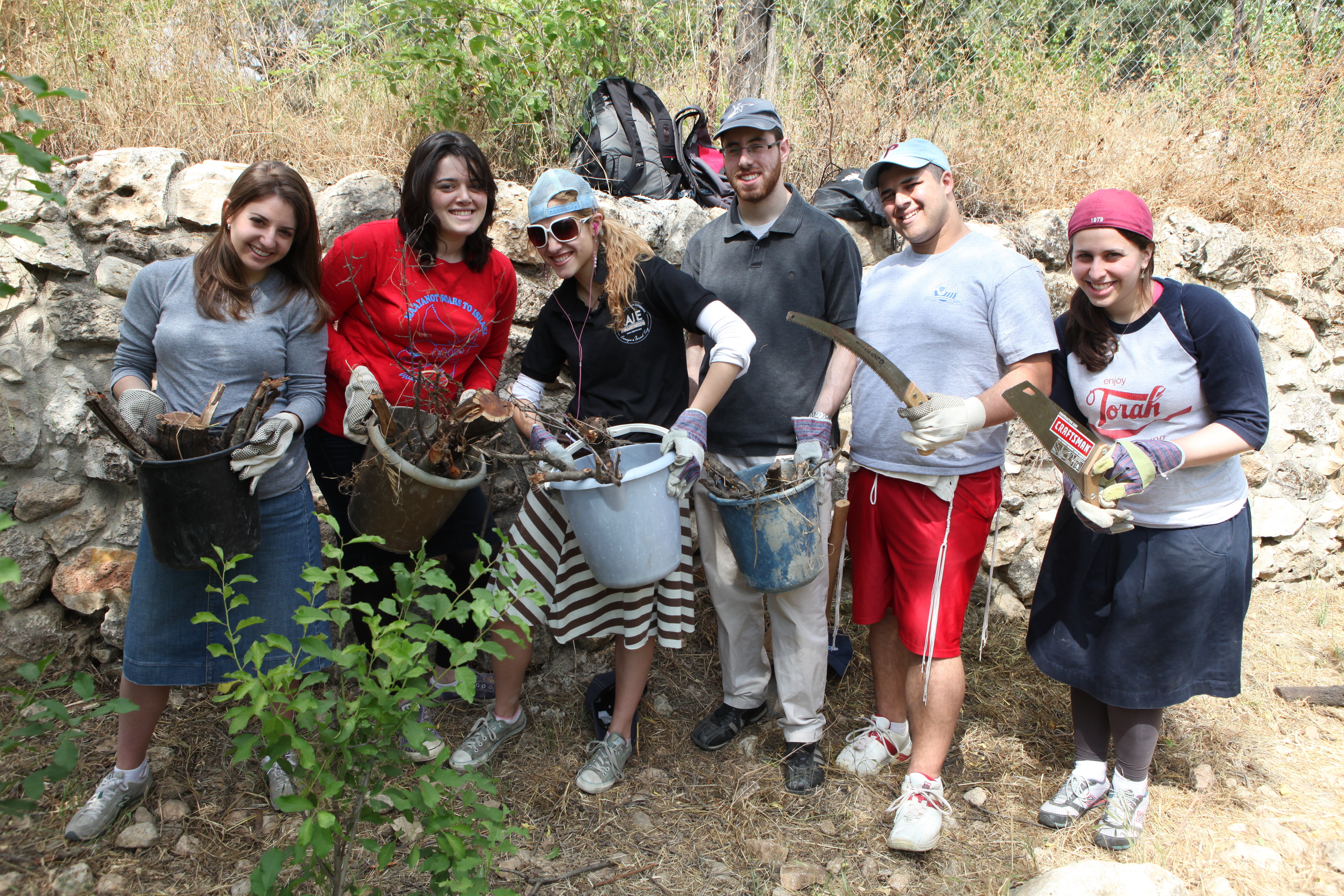 Suggest events and programs that you would like to attend and help to organize them 
Coordinate a class reunion in Israel
Host a visiting Rosh Yeshiva or YU faculty member in your community 
Assist the S. Daniel Abraham Israel Program by talking to students about life at YU and after graduation, or hosting students for Shabbat
Learn About Programs in Israel
We offer programs in Israel including the Rabbi Isaac Elchanan Theological Seminary (RIETS) Kollel in Jerusalem and Counterpoint Israel, an initiative of the Center for the Jewish Future.
Stay in Touch
Submit a Class Note to share your smachot, news and achievements with the YU community. Receive email communications from YU, YU in Israel, the Center for the Jewish Future's Torah-to-Go, and much more by updating your alumni profile. Once registered, you can look up classmatesto connect. Tell us your email preferences so you get the information that interests you.
The Office of Alumni Affairs is excited to announce the official launch of YU ALUMinate! YU ALUMinate is a unique networking platform available exclusively to Yeshiva University undergraduate alumni that helps alumni reconnect, network, job search and much more! Sign up today: www.yualuminate.com
Contact Us
Gabi Sackett, YU Israel Program Director and Alumni Affairs
P: 02.531.3000 ext. 115
F: 153.2.531.3015
US Number: 917-677-2093 ext. 115
gabi.sackett@yu.edu