Events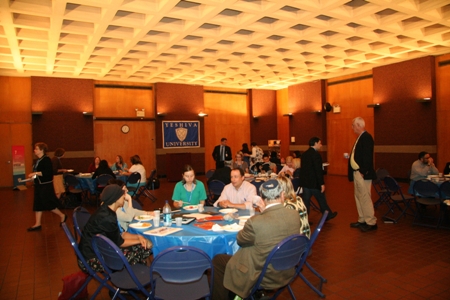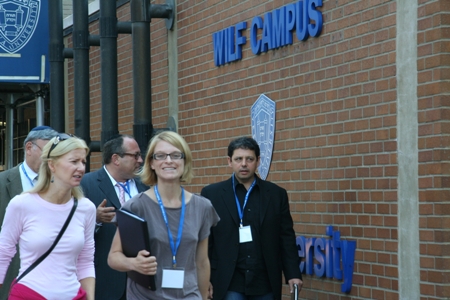 College Guidance Counselor Connection
You support your students—now let us support you!
What Is College Guidance Counselor Connection?
Strong communication between students, parents and college counselors lies at the heart of a meaningful and successful college admission process. With that in mind, we would like you to join us for an opportunity to find out what is new and noteworthy at Yeshiva University and in the world of college guidance.
By partnering with our admissions officers, networking with your colleagues, hearing from our esteemed and distinguished world-class faculty, meeting with representatives of our diverse student body and discovering the many academic opportunities in our Honors and Deans programs, you will enhance your ability to better service your students, wherever they are applying.
Join us on November 17 and 18, 2013. Registration starts on Sunday, November 17, at 2:30 p.m., but please makes plans to arrive early and experience our Undergraduate Men's Open House, which will begin at 9:30 a.m.
Who Will Be Participating?
We welcome both novice and experienced college guidance counselors who want to share their experiences with others and learn best practices, as well as next practices.
A registration form will be made available here prior to the next event.
Thank you to all the college guidance counselors who participated in this year's program. We hope to see you, and all your colleagues who were unable to attend, at our next event!